Jayem Gear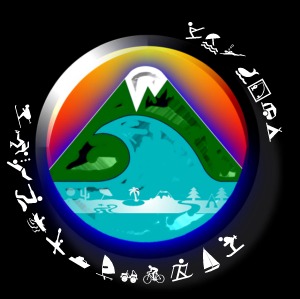 Welcome to Jayem Gear!
We are located a few miles west of Idaho Springs, Colorado at St. Mary's Glacier. Our elevation is over 10000 feet above sea level.
We have winter inventory that we will be listing soon. Check back to see what we have!
Please take a look around.
If you have any suggestions, please let us know. Visit our Contact Us page.

1935 Ford Half Ton Pickup Truck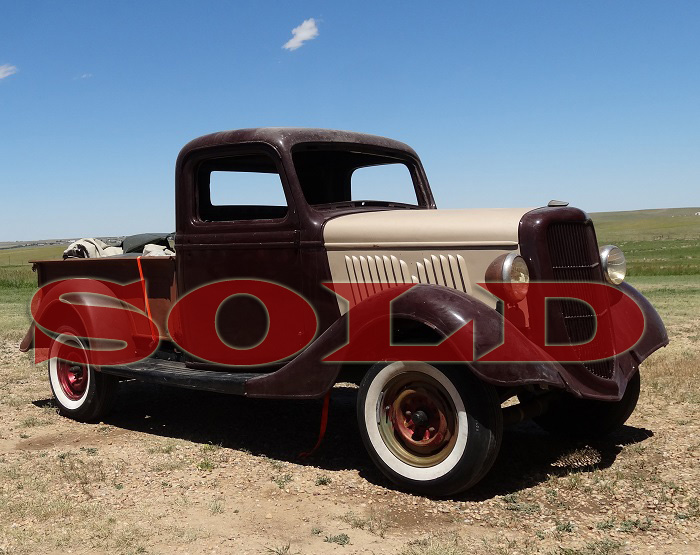 1958 John Deere 730
One of the first 500 made of this model!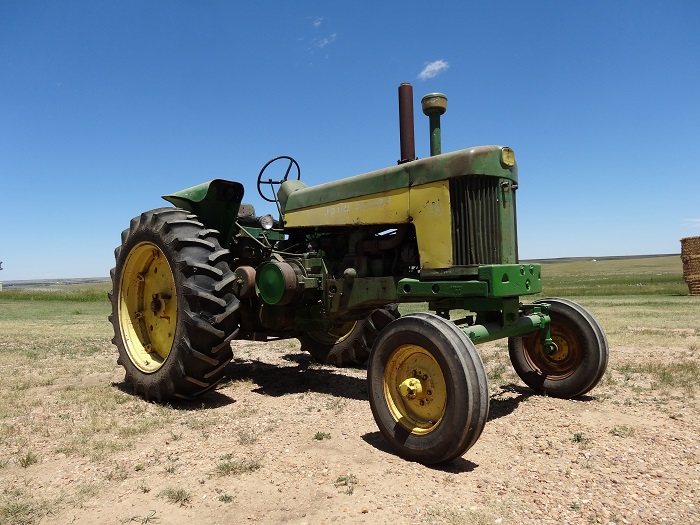 Click HERE to see a selection of previously sold items

We also publish deals from retailers that appeal to the outdoor enthusiast. This will include equipment, electronics, and activities/events. (We might throw in some extra things that we find interesting).

Webcam
Check out the weather
This image updates itself every 60 seconds. To see the latest image, please refresh the page or press <F5> on your keyboard. Click on the image to view the live camera feed.
Sign In
Username: Guest
Password: Guest
(Also, you can see VERY EARLY development of the flash site by clicking HERE or click on the "Website Under Construction" picture below. Please note that this is a work in progress and based on a template. So, not all of the information posted is accurate and is just part of the working template. )
Thank you for visiting our website!